MVD is proud to announce two new labels for collectors...
MVD MARQUEE COLLECTION and MVD CLASSICS
Like the recently launched
MVD Rewind Collection
, these two new brands have their own distinct "personality" (the "Rewind" brand focuses on titles from the "video store era" and loads them with bonus content and more), but these two new labels offer something a little different... a little simpler and (in most cases) a little less expensive.
MVD MARQUEE COLLECTION
will feature a mixture of major and independent studio product for Blu-ray and DVD. Titles in "Marquee" might be a little too new to be considered "cult" but old enough to be "catalog". Some of these are titles that will be new to Blu-ray and some will be re-releases of titles that have gone out of print and we're bringing back.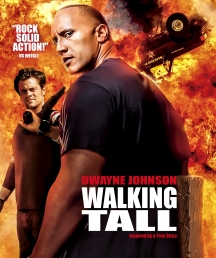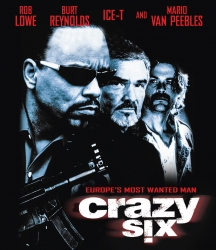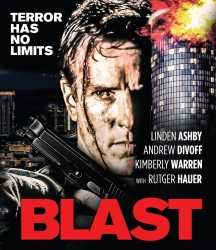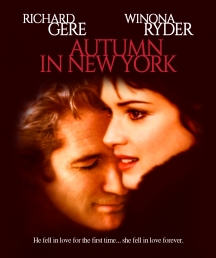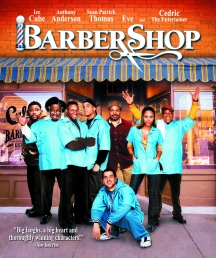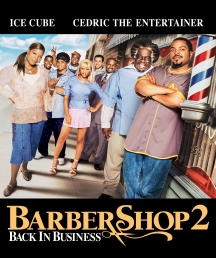 | | | | | | |
| --- | --- | --- | --- | --- | --- |
| MVD MARQUEE COLLECTION | | | | | |
| title | UPC | stock# | street date | prebook | SRP |
| | | | | | $29.95 |
| | | | | | $24.95 |
| | | | | | $24.95 |
| | | | | | $24.95 |
| | | | | | $29.95 |
| | | | | | $29.95 |
| | | | | | $29.95 |
| | | | | | $29.95 |
| | | | | | $24.95 |
| Windtalkers (2-Disc Ultimate Edition: Theatrical Cut + Director's Cut) [Blu-ray] | | | | | $39.95 |
| Basic Instinct 2: Risk Addiction (Special Edition) [Blu-ray] | 760137162384 | MVD1623BR | 11/13/2018 | 10/09/18 | $29.95 |
| Memories Of Me [Blu-ray] | 760137163183 | MVD1631BR | 11/27/2018 | 10/23/18 | $24.95 |
MVD CLASSICS
will be titles that kinda fall in between the
MVD Rewind Collection
and the
MVD Marquee Collection
. They might be a little too "obscure" for those labels and some releases might be DVD only (if it's a title that doesn't exist in HD or was shot in SD). We wanted to create a "brand" or "home" for the films we acquire and consider to be "other" titles and "MVD Classics" fit the bill.
Label curator Eric D. Wilkinson explains the differences between each line and what they hope to accomplish...
Pricing:
One of our goals here with these two new labels is to keep the prices down. In order to do that it means using existing transfers and all previously available bonus material. For both "Marquee" and "Classics", some of these titles may have been released on DVD in the past with bonus material and then released later on a movie-only Blu-ray and the studio didn't include the previously available bonus material. We aim to correct that by marrying the previously available bonus material with our Blu-rays so you can finally get rid of those old DVDs. In some cases there won't be any bonus material. Shooting interviews and documentaries drive the costs up and our goal here is to bring you the movies and make them as affordable as possible. But if there was bonus features available in the past, we'll do our best to include them here, all on the same disc.
Transfers:
With these new labels / brands we're going to use what's given to us because it's about keeping the costs down and passing those savings on to consumers. In many cases some of these titles will have been previously released on Blu-ray early on with a half decent transfer BUT using the MPEG-2 codec. If we are provided the same transfer / master as before we'll be using the H.264/AVC codec and in many cases a BD-50 to give the transfer as much breathing room as possible. IF we do a new transfer we'll let you know. It might affect the price a little, but we'll make sure you are aware!
Slipcovers:
Like the MVD Rewind Collection THE FIRST PRESSINGS FROM "MARQUEE" AND "CLASSICS" WILL ONLY HAVE SLIPCOVERS. After that sells out, no more slips. If consumers collect slips, my recommendation is to pre-order. Anything past street date is not guaranteed to have a slip.
Neither "Marquee" or "Classics" will be numbered.